How Our Passion Lead To Plywood Construction For Projects
COMMITMENT TO MEETING YOUR SPECIAL NEEDS, QUALITY AND REASONABLE LEAD TIMES FOR 30 YEARS
We have always had a passion for buildling, be it models, three wheel cars, airplanes or velomobiles. Plywood construction is merely an extension of our need to create something from material of lesser form.
Needing plywood for an antique, aerobatic or experimental aircraft? We can build what you require. Or perhaps you are in need of a specialty plywood for a musical instrument, we can also offer a solution for that as well. Plywood built to your specification is what we do best, small runs or large.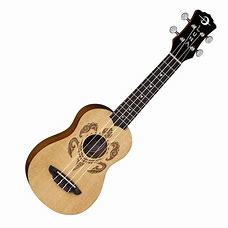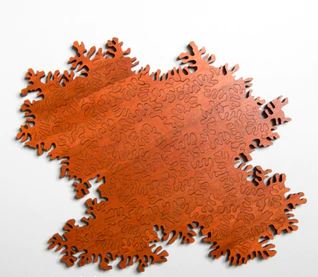 What began as an extension of supplying plywood to homebuilt aircraft builders in the late eighties has expanded into lots of exciting fringe projects.
Lockheed Martin came to us looking for plywood for C-130 floorboards and map tables and we were able to become a certified plywood supplier for them.
Unmanned aircraft have become a vital wartime tool and manufacturers have come to us for plywood because of it's strength and cost benefits.
Many experimental aircraft designs use our plywood products for bulkheads, spar facing and wing skins. Antique aircraft restorers have relied on us to supply many unique plywood layups to match original construction.
We have also been fortunate to work with instrument builders supplying a strong, yet resonate plywood that is attractive, durable and provides good tonal qualities.
As noted below in the photos, our plywood has been used in visual art projects and hand cut puzzles. The quality of the plywood inside and out makes it useful for many projects.