PLYWOOD MADE TO
YOUR SPECIFICATION
Aircraft grade plywood is made to aircraft specification MIL-P-6070, NSN 5530.
The plywood veneer face plies and inner plies are free from open defects and bonded with heat set phenolic water and fire proof adhesive.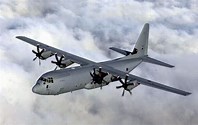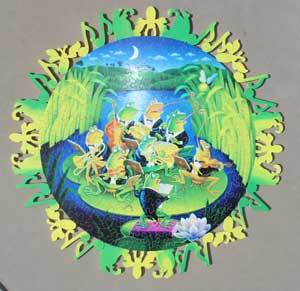 We have manufactured plywood for experimental aircraft, antique aircraft restoration, military aircraft plywood, plywood for drones, plywood for puzzle makers, ukulele and harp manufacturers, and plywood for art work and modelers.